THE BEST GASTRONOMY & UNIQUE ATMOSPHERE
Embark on a steamship-turned-restaurant.
We offer you a varied Mediterranean gastronomy combined with a privileged location and unbeatable views that will awaken your senses.
In our menu you will find a wide variety of dishes that will satisfy any guest.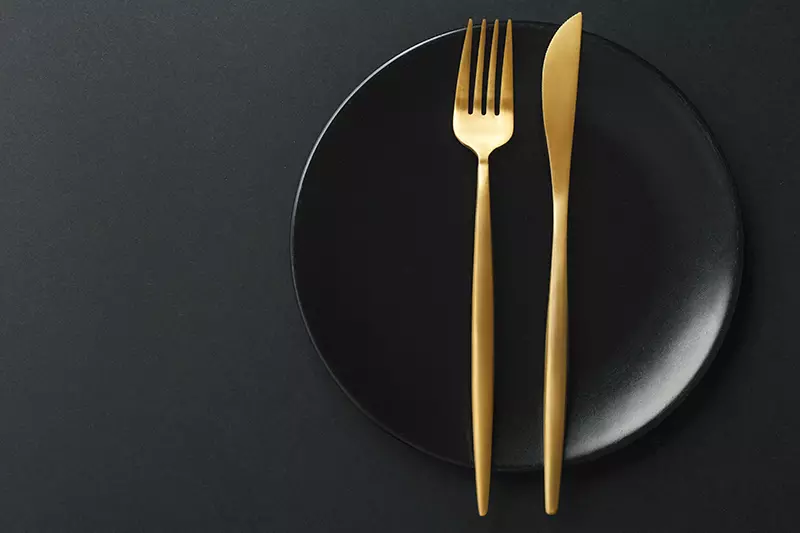 OUR MENU
It has a tasting menu (minimum 2 people) and an extensive menu with salads, meats, rice dishes, fish and seafood of all kinds.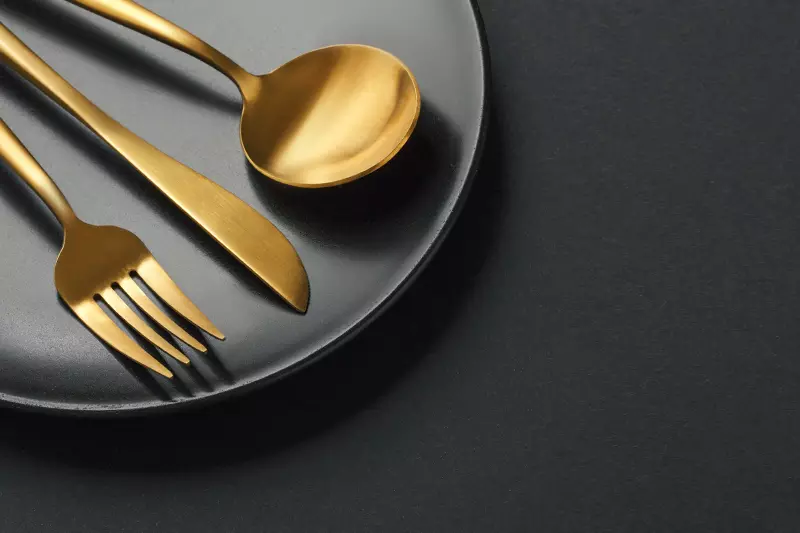 MENUS
Enjoy various menus with four starters and five main courses to choose from, with dessert and drink.
*Available every day from 13:00 to 16:00 for a minimum of two people.
Our charming gastronomic corner, a place where flavors are intertwined with culinary passion and hospitality creates an unforgettable experience for all the senses.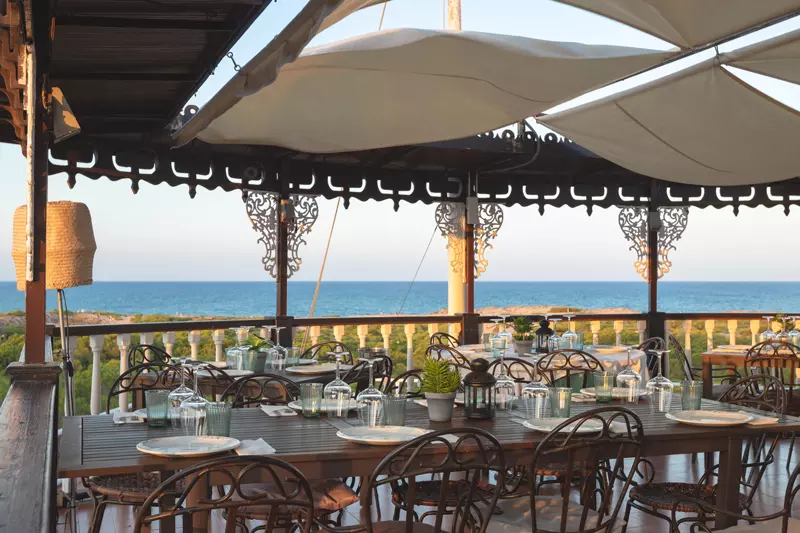 Welcome/to our charming terrace, where gastronomy blends with the breeze and panoramic views create an unforgettable setting to delight your senses!