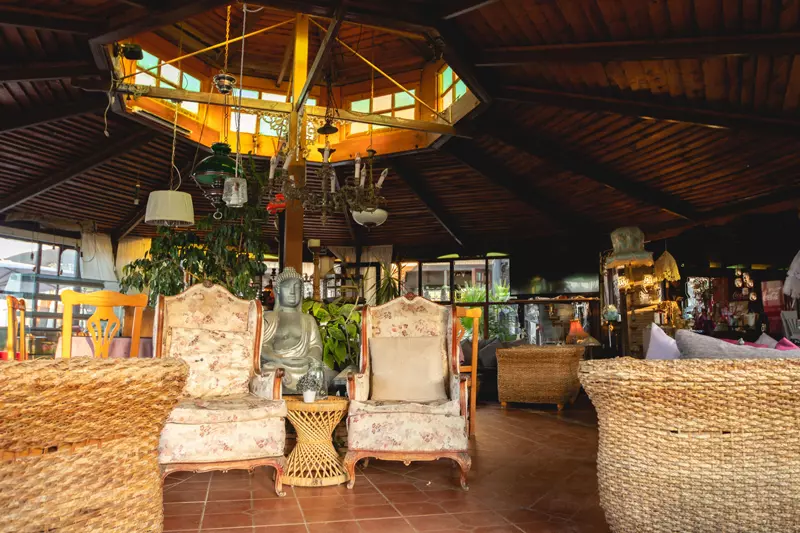 Our lounge also offers panoramic views of the garden or terrace, where you can contemplate nature in its fullness while enjoying the best cocktails. Feel free to disconnect, meditate or simply appreciate the art of doing nothing in this haven of peace.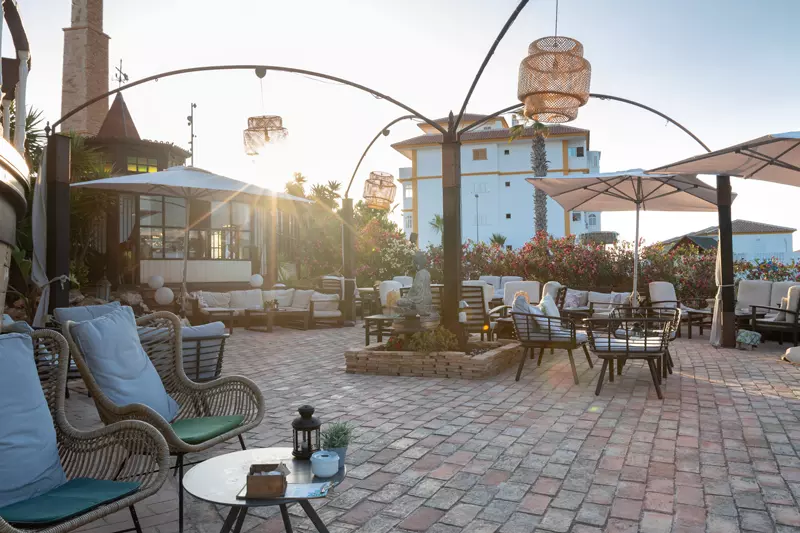 Enjoy a quiet and welcoming atmosphere, designed to satisfy all your senses and immerse yourself in a unique experience.
We offer a menu of drinks and cocktails specially designed to complement your experience.