 Can you imagine the possibility of embarking on the legendary Queen Mississippi and running aground in one of the most beautiful spots on the Levantine coast?
That's the feeling you get when you enter the Queen Mississippi Restaurant in Torrevieja, in the heart of the Molino del Agua Natural Park, which stretches all the way to the shores of the Mediterranean at La Mata Beach.
In this way it is able to offer stunning views, which will serve to delight not only the taste, but all the senses of the diner. A space that masterfully combines its renowned restaurant, a snack bar for an aperitif and the chill-out area of the cocktail bar, where you can enjoy the best drinks with an extension to its intimate terrace.
All this with a varied menu where there is no lack of the flavours of Torrevieja, with rice and seafood, as well as roasts of the best meats and traditional desserts.
Let yourself be captivated by a carefully prepared cuisine, served with the best attention in an incomparable setting surrounded by nature and feeling the fresh breeze of the Mediterranean.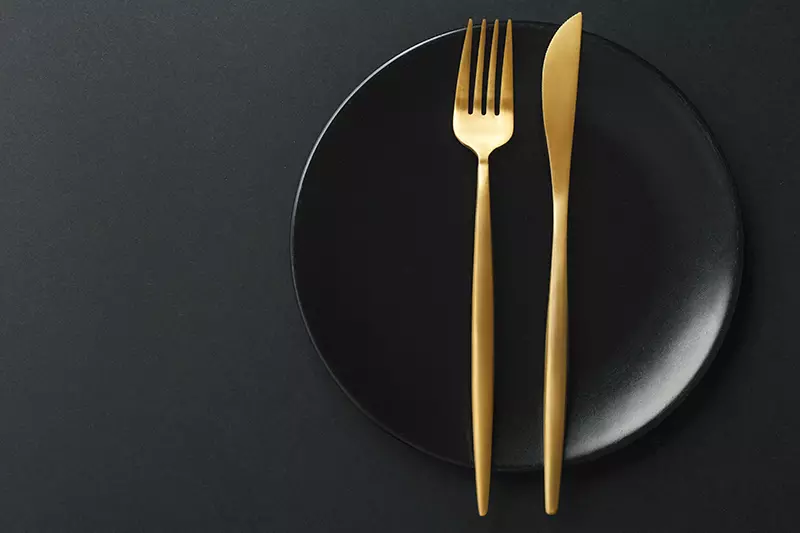 OUR MENU
It has a tasting menu (minimum 2 people) and an extensive menu with salads, meats, rice dishes, fish and seafood of all kinds.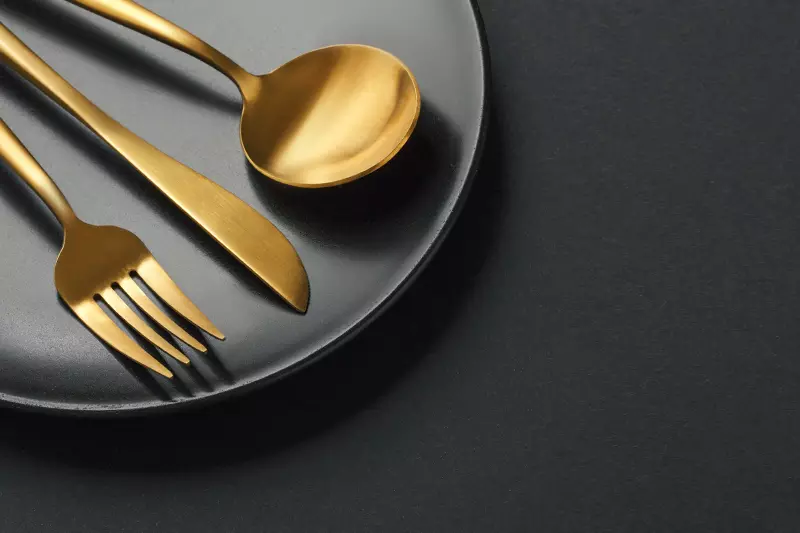 MENUS
Enjoy various menus with four starters and five main courses to choose from, with dessert and drink.
*Available every day from 13:00 to 16:00 for a minimum of two people.
If you would like to book a table in our restaurant, please do not hesitate to contact us.
We will be pleased to attend you.