BRUNCH
Monday – Friday 12:00 a 16:00
Saturday and Sunday 11:00 a 16:00
NÓRDICO
Seed bread toast, poached egg, smoked salmon, cooked ham, cream cheese and mini fruit bowl.
Coffee or tea
Smoothie of the day or orange juice
HEALTHY
Muesli bars, nuts, Greek yogurt, toast 5 cereals, butter and jam, mini fruit bowl.
Coffee or tea
Smoothie of the day or orange juice
BELGA
Galician bread, butter, jam, bowl with nutella, egg, cookies, sliced cheese, mini croissant.
Coffee or tea
Smoothie of the day or orange juice
BENDICO
Brioche with cream cheese, rocket, smoked salmon, poached eggs and mustard and honey sauce, accompanied by sliced potato and baby spinach sprout salad.
Coffee or tea
Smoothie of the day or orange juice
BURGERS
with salad and potatoes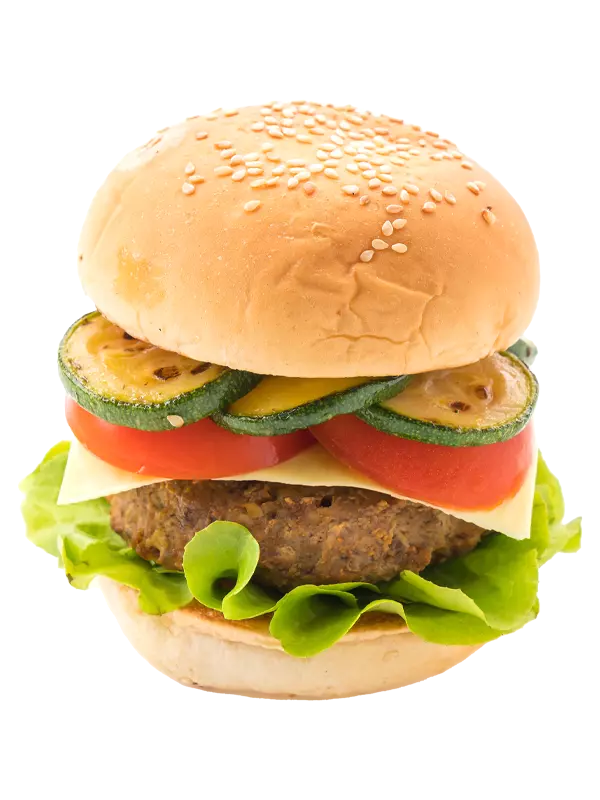 WAFFLE BURGER
Angus meat burger served on a waffle and accompanied by lettuce, tomato, avocado, goat cheese, bacon and caramelized onion.
CHICKEN BURGER
Chicken breast burger on brioche bread accompanied by lettuce, tomato, cheddar cheese, bacon, parmesan cheese powder and yogurt sauce.
CHICKEN SANDWICH
Lettuce, tomato, chicken, bacon, parmesan, yogurt sauce and chips.
TUNA BURGER
Bluefin tuna burger on glass bread accompanied by baby spinach sprouts, cheddar cheese, teriyaki sauce and seaweed.
VEGAN BURGER
With lettuce, tomato, vegan cheddar cheese, avocado and caramelized onion.
BAGEL
with salad and sliced potatoes
BAGEL OMELETTE
Sesame baguel, arugula, tomato, omelet, cheddar cheese and bacon.
BAGEL TEXAS
Sesame baguel, pulled beaf, cheddar cheese, cherry tomatoes, spinach leaves and barbecue sauce.
BAGEL VEGIE
Sesame baguel, tofu, dried tomatoes, black aceitunas, baby spinach hojas and Balsámico Aceto.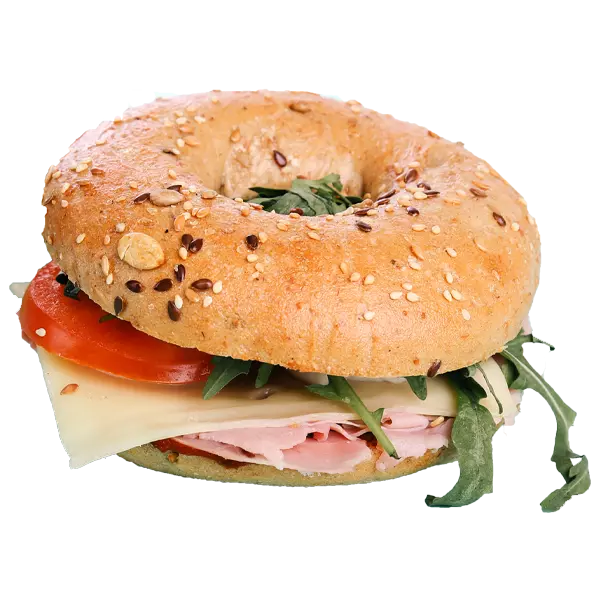 ENJOY OUR MIMOSA AL CAVA
only 8€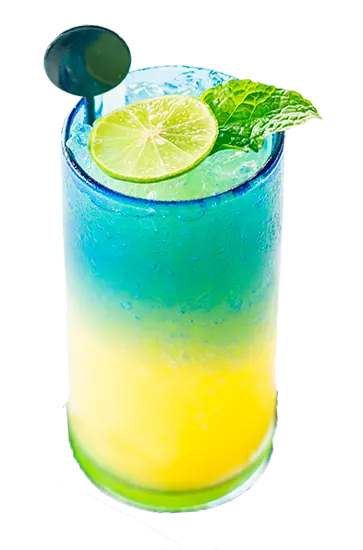 SMOOTHIES
VITAMÍNICO
Orange, carrot and green apple.
LICUADO ROJO
(Healthy)
Watermelon, red fruits, ginger and lime.
DETOX
Orange, pear, kiwi and green leaves.
TROPICAL
Orange, pineapple, mango, strawberry and banana.
Cocktails
with or without alcohol
MEJICANO
Orange, pineapple, mango, strawberry and banana.
COCO-LOCO
Pineapple, coconut milk and blue curaçao.
CARIBE
Kiwi, apple juice, banana and grenadine.
TORERO
Lime, orange, vermut, brown sugar y red wine.